"Communications"
"Verizon Lifestyle Blogger"
Welcome to my blog
I wrote some essays in 2005 to satisfy a long-time desire to write, but work became too busy and I stopped as the year sped by. That December I was diagnosed with breast cancer.

After four years in remission, this blog was resurrected in the summer of 2009 after I was tagged on Facebook's "25 Things."

September 1 marked my tenth anniversary of remission, and I hope to write something new every now and then.

My name is Terri.

Thank you for stopping by!
---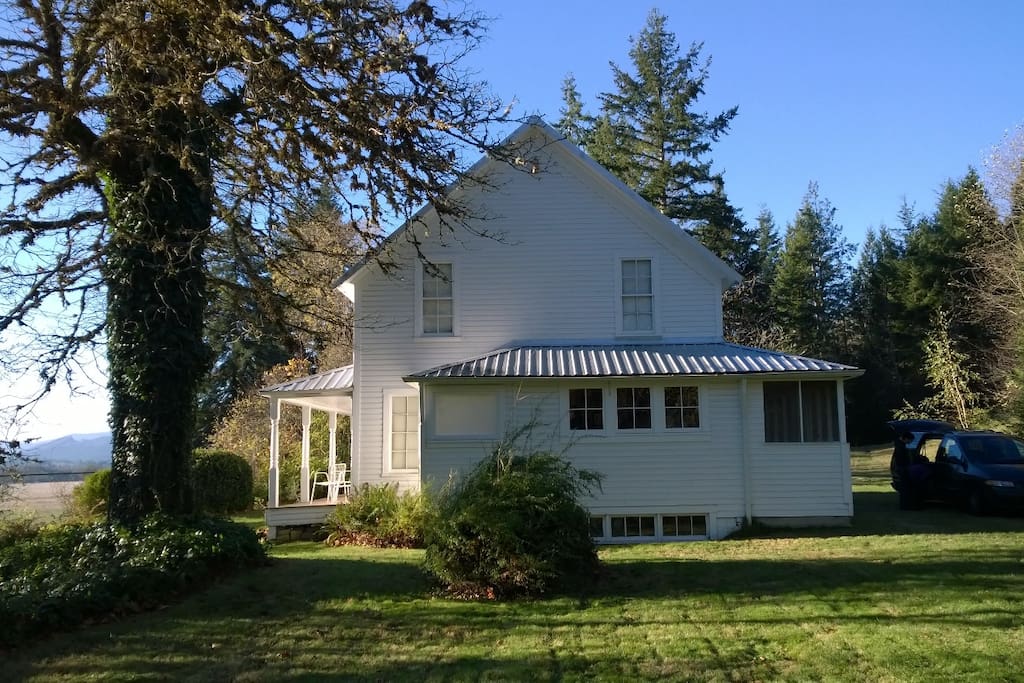 The Horsfall House in Randle, WA
Randle, WA, United States
Digital detox in our charming 100-year-old farmhouse on 21 acres, 10 minutes from the Gifford Pinchot National Forest & near Mt St Helens, Mt Rainier & White Pass. Five bedrooms, bath/shower, full ...
---
* * - Films I Like :-)

Amelie
American Graffiti
Argo
Being John Malkovich
Breakfast at Tiffany's
Chinatown
Death at a Funeral
Departures
Forrest Gump
Gladiator
Idiocracy
Indochine
Legends of the Fall
Living Out Loud
M.A.S.H.


Office Space
Ordinary People
Repulsion
Riding Giants
Sin City
Sophie's Choice
Tampopo
The Best Years of Our Lives
The Majestic
The Orchid Thief
The Shining
Tropic Thunder
What About Bob?
Zero Dark Thirty
Zoolander

© 2005-2017 Terri Nakamura; Photos & Illustrations © Respective Owners
thanks for sharing

for more social sites, hover post photos
---
tap or click below on "comments" to - open | close | comment | or view

- subscribe to feed here -